Select a verse: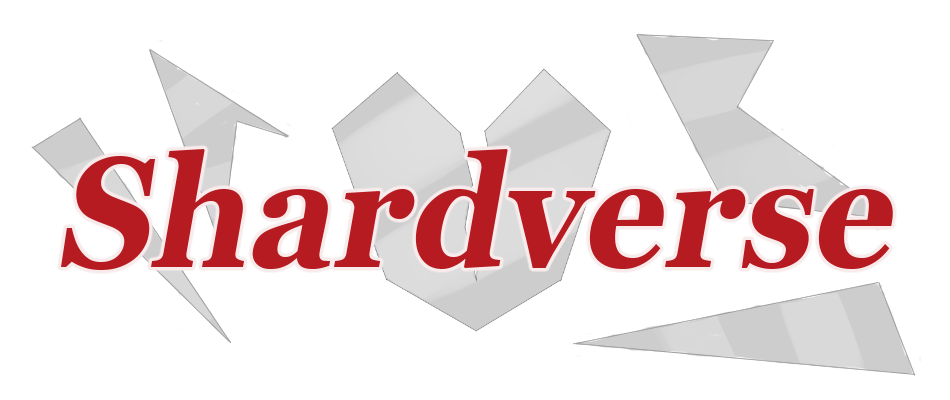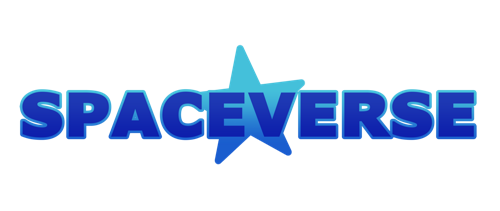 About
This site contains art, stories and profiles featuring characters belonging to LiliaFaie and Tiny Tree, and their respective universes.
The characters on this website are original creations. The owner of a given character will be indicated on the character profile.
A lot of information remains to be added to this site, but we hope it can grow to become an encyclopedia of our characters, the places they live, and the works featuring them.
Caution!
Characters in this project deal with several sensitive topics.
Please proceed with caution if you're sensitive to any of the following:
- Drug abuse
- Kidnapping/torture
- Mental and physical abuse
- Murder
- Topics pertaining to mental health
(including suicidal ideation and suicide)
- Sexual assault
Please note that we DO NOT endorse or encourage illegal or hateful acts in any form!
Rules
- Don't use any content from this site without the creator's permission.
- You may draw the characters if you wish to, but you're not allowed to make a profit off them. Feel free to comment on our site profile and let us know if you drew anyone - we'd love to see!